WELCOME
Sliding Scale Music is the certainly-not-for-profit project of Michael Mendelson - Santa Barbara, California-based composer, fiddler, guitarist and fiddle scholar.
NEW TUNES
"The Muddy Pig" - Another G-major jig
"Tailspin Reel" - A "trance-like" G-minor tune
"Maxwell's Rag" - Fun to play and a great 2nd-position exercise!
"Well You Shouldn't" is an arrangement of the Thelonious Monk tune "Well You Needn't" as a jig
"One-Legged Chicken" is a moderate-tempo western swing / Dixieland tune
"Rattlesnake Jig" is the "Rattlesnake Rag" morphed into a Canadian jig
"Against the Grain" is a moderate-tempo bluegrass tune
"Fire Creek" is a straight-ahead, up-tempo bluegrass tune
"Edge of Remembrance" is a waltz
"The Stumbling Monk" is a minor-to-major key jig
______________________________________________
ALL THE TUNES IN ONE PDF FILE!!!
I have put together a single PDF file containing all my lead sheets. Jigs, reels, hornpipes, rags, lots of waltzes, a polka, a hambo, a tango and more!!!
Download it here: All the Tunes
______________________________________________
CALENDAR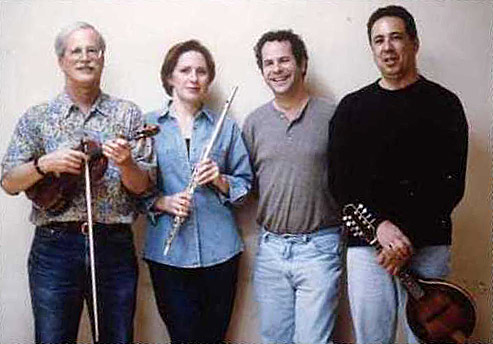 Sunday, January 26, 2020 - Chopped Liver - 20th Anniversary Dance - Carrillo Ballroom, Santa Barbara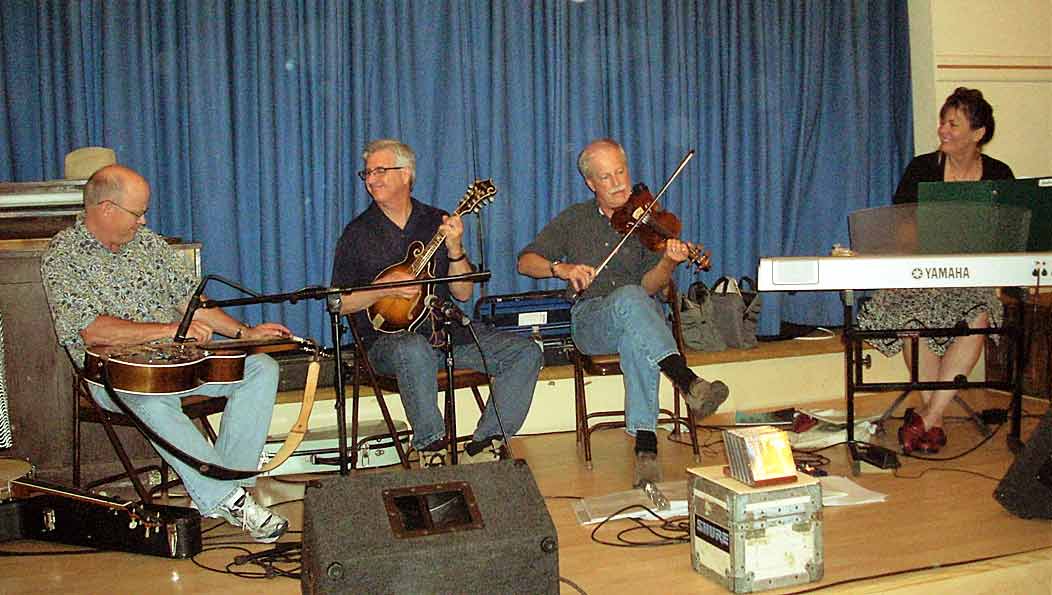 Saturday, March 14, 2020 - Fiddle Tunas - contradance - Odd Fellows Hall, San Luis Obispo - schedule
Sunday, March 15, 2020 - Fiddle Tunas - contradance, Carrillo Ballroom, Santa Barbara - schedule
Sunday, May 17, 2020 - Topanga Banjo and Fiddle Contest, Agoura Hills, CA - Information
Sunday, October 11, 2020 - Santa Barbara Old-Time Fiddlers' Festival, Goleta, CA - Information
NEWS
I recently donated recordings of some of my early fieldwork to the Center for Popular Music at Middle Tennessee State University. I don't know when these will be available for viewing/listening, but here are descriptions of the materials donated.
A video oral history with legendary Texas fiddler Benny Thomasson from 1976.
An audio recording of the first-ever(?) academic course in bluegrass music, taught by Mayne Smith in 1969.
______________________________________________
My tune "Dance of the Lemmings" was a winner in the 2011 Strings Without Boundaries composition competition. A video of the orchestral arrangement of the tune can be found at: https://youtu.be/3TTFTh72l6Q
A clip of my recording and the lead sheet can be found on the Compositions page.
______________________________________________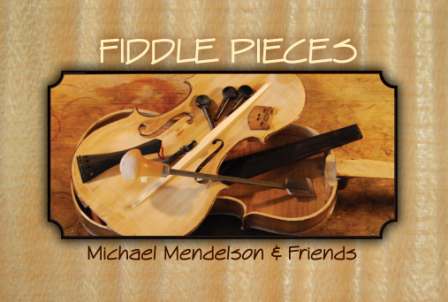 15 original tunes for the fiddle:
bluegrass, contradance, celtic, rags, waltzes and a tango
This is an Enhanced CD with the added features:

- The complete 1998 CD "A Fiddler's Notebook" in MP3 format
- Lead sheets (printable music) for all the tunes
Now available from CDBaby or by emailing me directly at cdsales@SlidingScaleMusic.com.